Volunteer drivers wanted
News
26th May 2022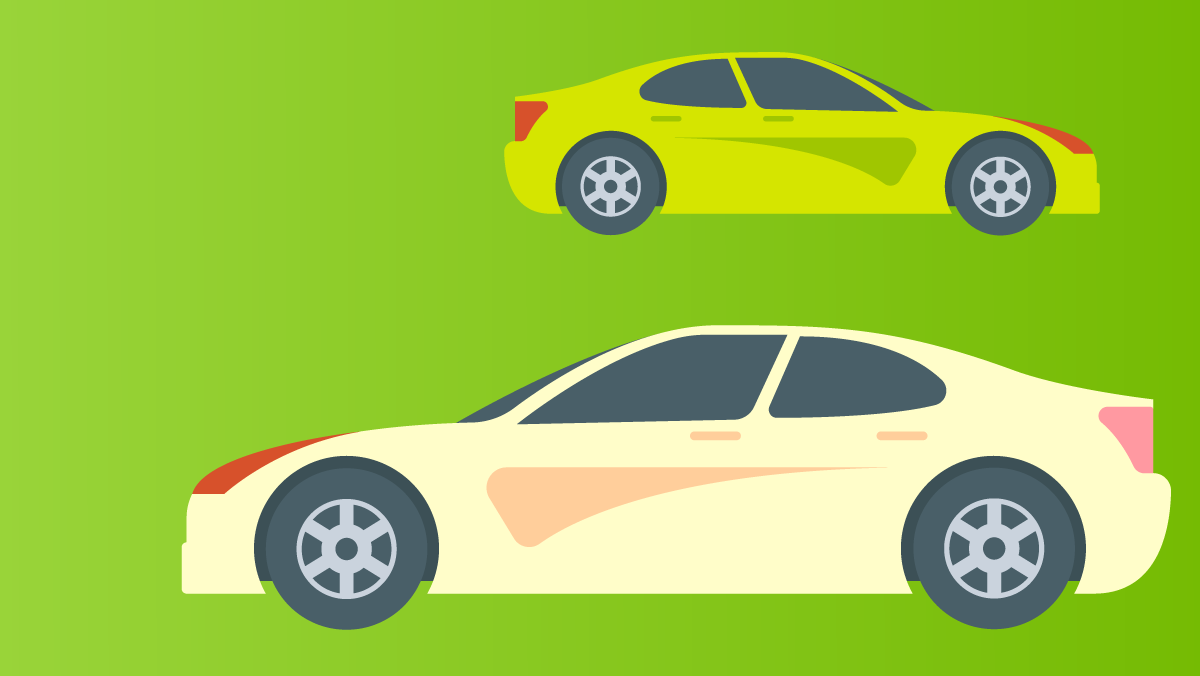 Lyme Regis Foodbank are looking for willing volunteer drivers to help out with our community service.
As a driver for our foodbank, you will use your own vehicle to transport food deliveries between our foodbank and client homes.
You will need to inform your insurance company of your involvement with our organisation, as you will be required to have business insurance on your policy. You will also be able to claim reasonable mileage expenses in relation to any transporting activity for Lyme Regis Foodbank.
We estimate that this role will require an hour a week to complete, between the hours of 12pm to 1pm on Wednesdays.
If you would like to know more, please contact Joanna Boyce – Foodbank Coordinator at 07955772314 or email joannaboyce@lymeforward.co.uk